Badiaga Spongilla - A unique natural healer!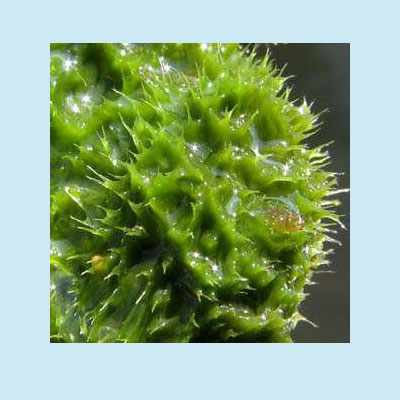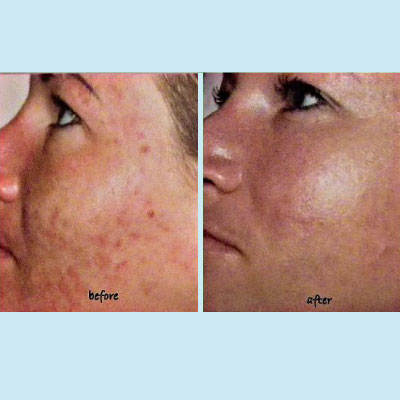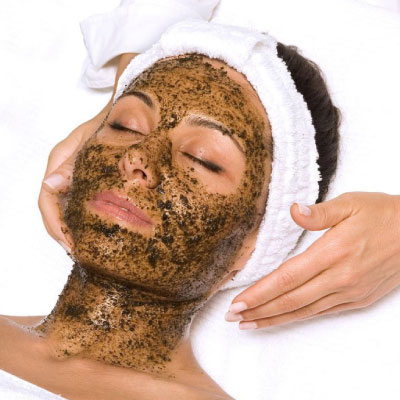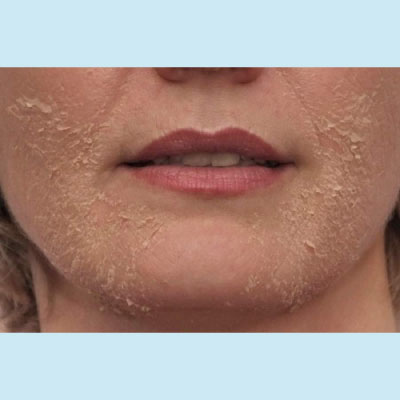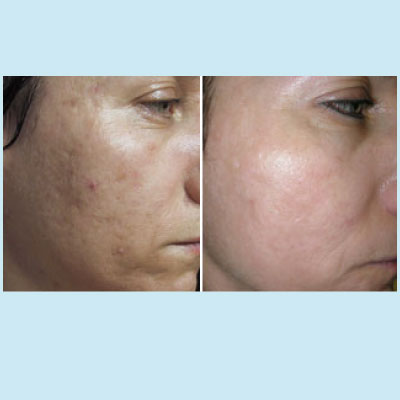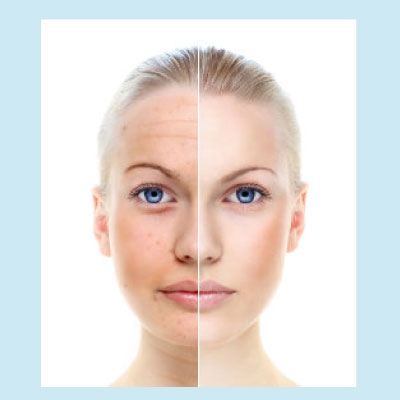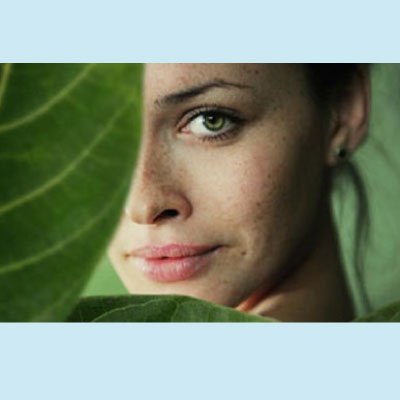 We have observed excellent results with Badiaga Spongilla Peeling treatments for many difficult skin conditions:
oily skin, open pores

skin that is rough with uneven texture

acne prone skin

fine lines and wrinkles

scars

large pores

follicle hyper-keratinisation, thickening of the epidermis

prematurely aging

poorly nourished skin

sun damage

slightly slackened face contours, loose or flabby skin

skin discoloration: hyper pigmentation

freckles and sun spots

stretch marks

cellulite

Badiaga Spongilla Organic Herbal Peel – The problem solver for a variety of skin conditions and unique natural healer!
The compound is a mixture of dried, crushed particles of whole plants, Salicilic Acid and multivitamins.
This plant is known as Spongilla fluviatilis (fresh water sponge) or Badyaga, which is made of large amounts of silica, lime, and alumina.
Silica acts in the body to let water bond to the cells properly and is said to promote healthy collagen production and retention. Alumina and lime are both said to purify the blood and improve circulation.The upper layer of dead cells after a few session substantially is completely removed. In this layer usually we have all the acne, blackheads and pimples.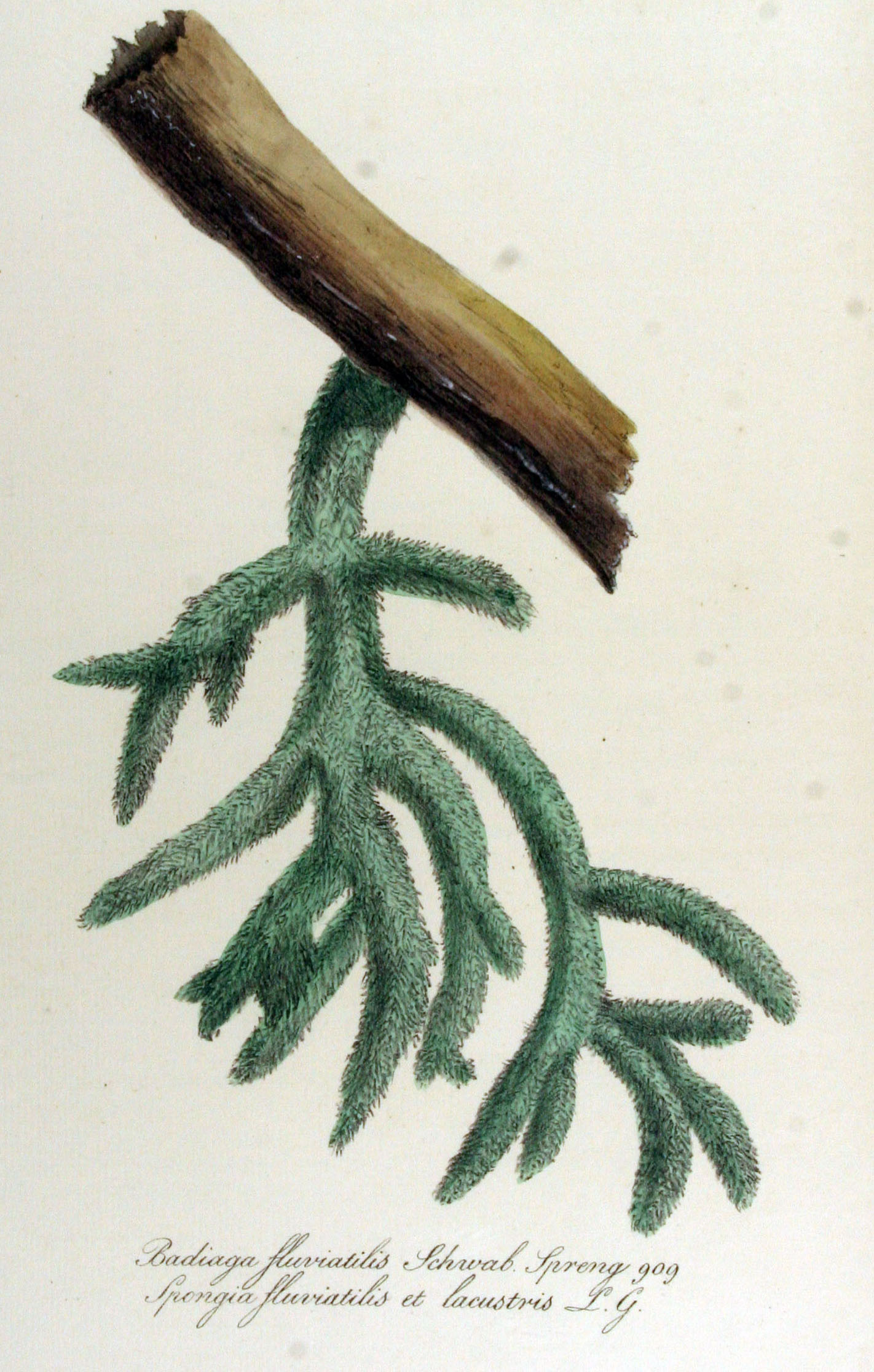 Badiaga Spongilla can magically transform your skin in just 5 days.
The treatment is based on a massage with herbs and multivitamins. The micro-particles lightly polish the upper layers of the skin (Epidermis Removal) the other active ingredient preparations will penetrate the skin where they will be absorbed by the cutis within 48 hours. The valuable, natural active substances such as vitamins, plant hormones, enzymes and other beneficial ingredients absorb into the skin. The simulated blood circulation intensifies metabolism and induces the regeneration of the skin by production of new cells and collagen fibers.
The full effect takes two to five days. Within 3-4 days, the upper layers of the skin peel visibly. The appearance of the new skin is improved, younger, and clear. Your complexion will be fresh in color and finer in texture. Wrinkles and scars will appear visibly reduced.
5 DAY TREATMENT

DAY 1
After receiving a herbal peel treatment, your skin is slightly reddened and you may feel a light burning sensation similar to a mild sunburn. A skincare regime of products suitable to your skin type will be provided for homecare use over the next 5 days. No saunas, direct sun, water or makeup during the process. You can work normally and should not need to take time off.

DAY 2
The skin is no longer reddened. Care for your skin daily as per the post care treatment regime. These products contain valuable active ingredients that will enhance the peeling process and contribute to the success of the treatment.

DAY 3
The first signs of skin peeling become visible. Keep on using the home care skin regime.

DAY 4
Almost there: the peeling of your skin is clear to see. If you notice a slightly taut feeling in your skin, apply the skincare products more often. Please keep in mind that your 'old' skin must peel off by itself-do not try to 'help' it along.

DAY 5
Now you have a completely new skin and it's time for you long-awaited appointment for follow up treatment: a peel-off mask with a well-balanced combination of active ingredients and a gentle massage. You will now be pampered with valuable, specifically formulated active ingredients, so that you can leave the salon looking fresh and radiant. But be careful: as your skin is very sensitive right now, it must be protected against the sun's rays and fiven special care for another 6-8 weeks. For this reason, always apply SPF 20 or higher protection.
The result is visible even with one treatment.
However for the best results two months of treatment, of one session every 2 weeks, is recommended.
---
Please read the Herbal Peel Pre and Post treatment Instructions
---
Interesting to know:
The freshwater sponge (Badiaga Spongilla) has been used in Europe and Asia as a holistic remedy for hundreds of years. Soldiers and hunters have documented its use when regular antibiotics or pharmaceuticals were not available. Doctors throughout history used it in attempts to cure everything from headaches to tuberculosis. In modern times,Badiaga Spongilla is typically available in powder, cream, or liquid form.