Dermal Fillers injections
As we age, our skin thins out, stretches and loses elasticity causing lines, wrinkles, and creases to become more visible. Dermal Fillers work to replace the fullness of the skin. Fillers are made of
non-animal-based Hyaluronic Acid; a natural substance that already exists in the human body.
The Hyaluronic Acid comes in the form of a crystal-clear gel called Non-Animal Stabilized Hyaluronic Acid. Fillers are injected directly into the skin in tiny amounts through an ultra-fine needle. The procedure is simple and offers
visible results right away
.
Fillers are great for:
cheeks lifting

nasolabial folds improvement

lips enhancement and augmentation (it can also help prevent lipstick from "bleeding" into the small lines around the lips),LIPS ASYMMETRY, etc

upper lip fine lines decreasing

chin fine lines and chin dimples

under eyes wrinkles

acne scars.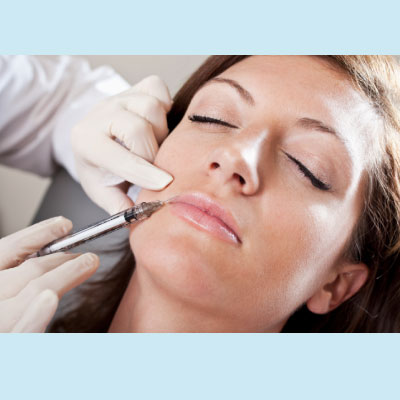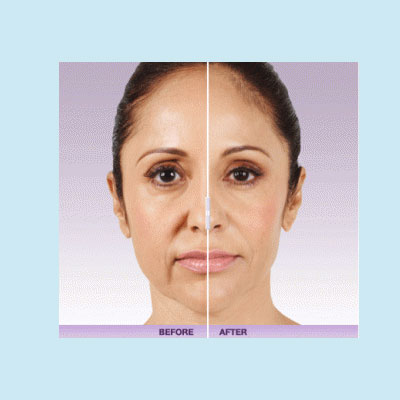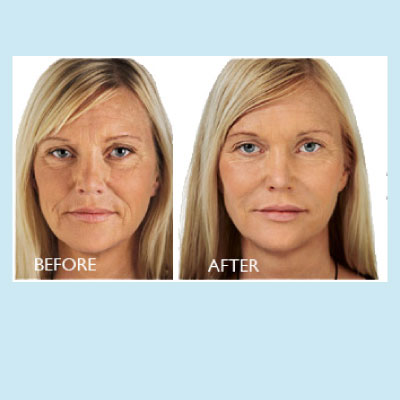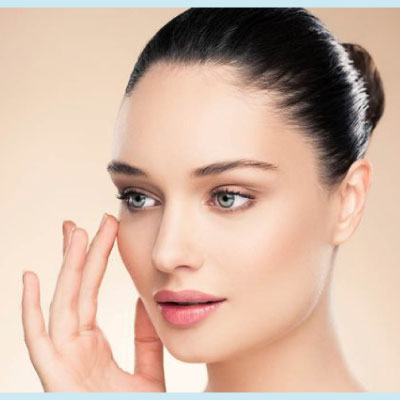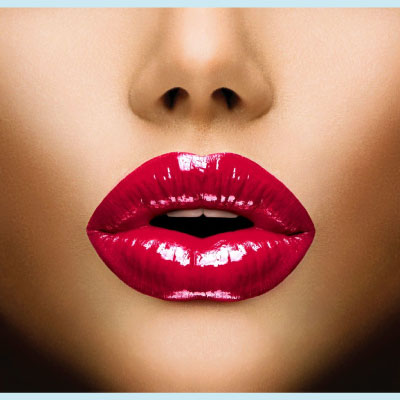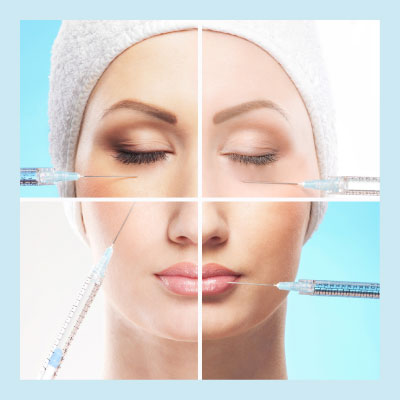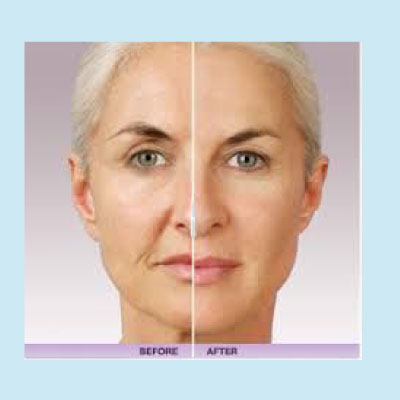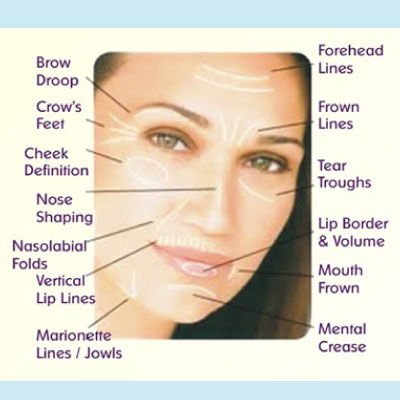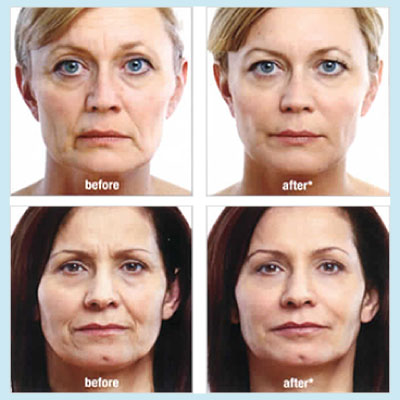 Dermal filler is administered via a syringe, or injection, into the areas of the face sought to be filled with the Hyaluronic Acid to eliminate or reduce the wrinkles and folds.

An anesthesia, or numbing medicine, can be used to reduce the discomfort of the injection.

The treatment site is washed first with an antiseptic solution.

Dermal Filler is a clear transparent gel that is injected under your skin into tissue of your face using a this gauge needle. The depth of the injections will depend on the depth of your wrinkles and its locations.

Multiple injections might be made depending on the site, depth of the wrinkle and technique used.

Following injections your injector will gently massage the correction site to conform to the contour of the surrounding tissues.

Ice may be applied on the site for a short period of time to reduce possible swelling.
After the first treatment, additional treatments of Hyaluronic Acid may be necessary to achieve the desire level of correction.
Periodic touch-up injections help sustain the desired level of correction.
Avoid heavy exercises the same day.
Avoid Alcohol, Aspirin, Advil a few days before procedure and the next day after.
Avoid hot procedures (sauna, hot tub) for a week.
Avoid exposure of the treated area to UV LUMP at least for 2 weeks.
Avoid facial treatment for 2 weeks
Drink a lot of water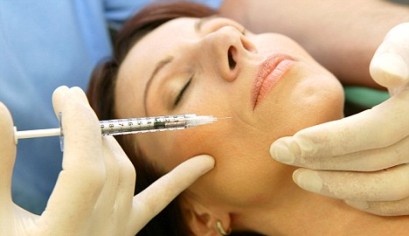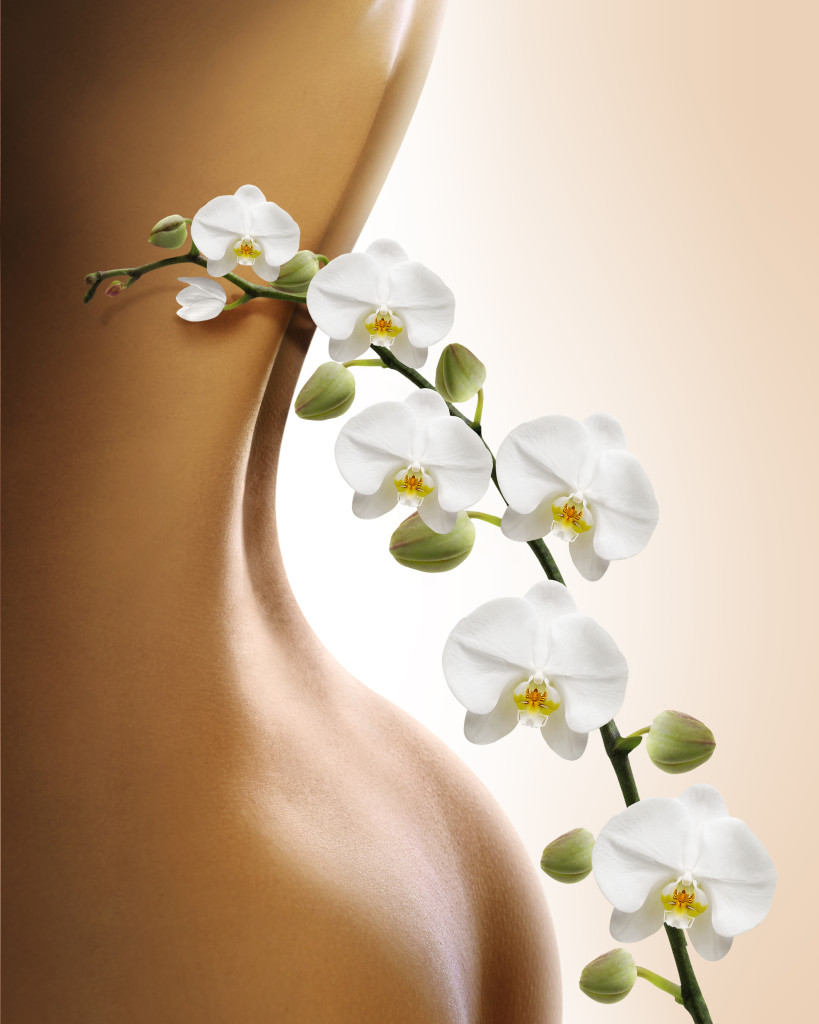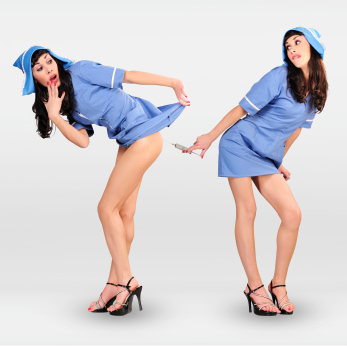 Intimafillers – rejuvenation of vaginal lips ( Labia Majora)
Much like other parts of our body, the labia are susceptible to signs of aging. The labia majora (the outer labia) wrinkles as well as loses skin elasticity and tone with time, due in part to a decrease in estrogen levels that can be caused by both childbirth and menopause.
There is also a functional component to this problem as women become uncomfortable with activities that have friction in this region (riding motorcycles, horses, or sexual intercourse, for example) because of the lack of padding the labia majora and mons pubis provide. In these patients, a volume enhancement is often needed.
Fortunately, there are quick and non-surgical procedures available at Beauty Medical Clinic that can rejuvenate and plump up aging labia. Through fillers similar to those of lip injections (Hyaluronic acid ) our clinic can help restore the youthful appearance of your intimate area.
What to Expect:
• Similar to facial and lip injections, this non-surgical procedure takes approximately 20-30 min
• Anesthetic cream may be applied to reduce discomfort.
• The results are immediate.
• There is no recovery time involved, so it is feasible to go back to everyday activities immediately.
• You are restricted from heavy lifting or strenuous activities for 1-2 weeks.
• You are kept on pelvic rest during those 2 weeks ( please avoid sexual intercourse for 2 weeks to prevent any kind of infection)